Graduation of the Years 2020 and 2021
Day event on 1st July 2022
Dear graduates,
as we were neither able to hold a graduation ceremony in 2020 nor 2021 caused by the pandamic, we are now pleased to finally make up for it on the occassion of the " Tag der Elektrotechnik und Informationstechnik ". We want to condingly celebrate the completion of your academic studies at the faculty of electronical engineering and information engineering. Therefore we kindly invite you to the graduate farewell ceremony on July 1st, 2022. To attend surrounded by your fellow students, please return to the RWTH University to accept the symbol of appreciation for your academic achievements.
To participate, please sign up for you and your family members here: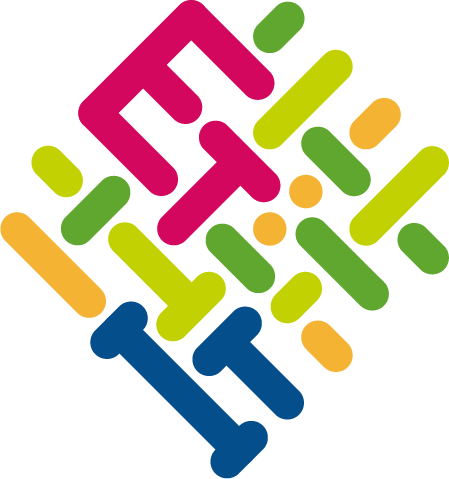 The registration is closed for organizational reasons. Should you spontaneously wish to participate in the graduation ceremony, please contact the executive director of the faculty, Martina Dahm (dahm@fb6.rwth-aachen.de).